The Story of the Carbondale Technology Transfer Center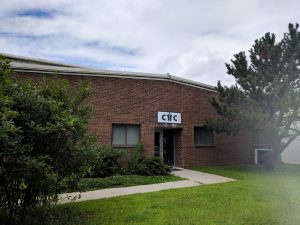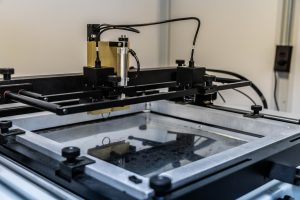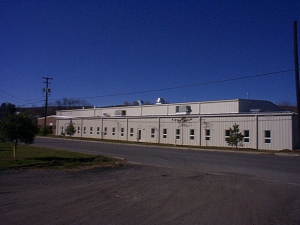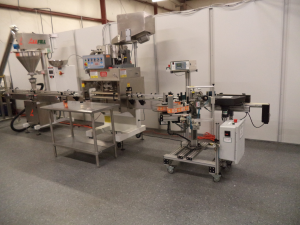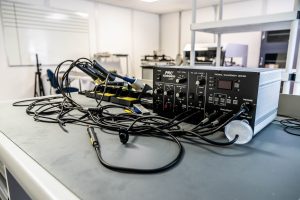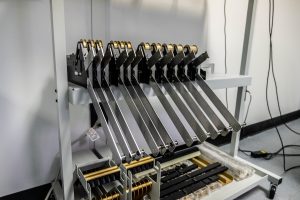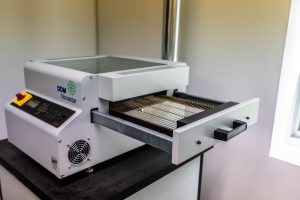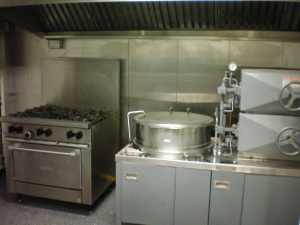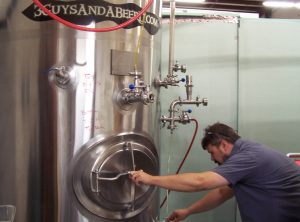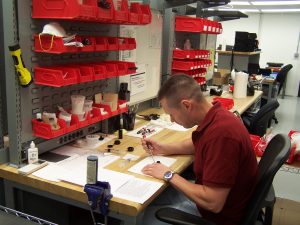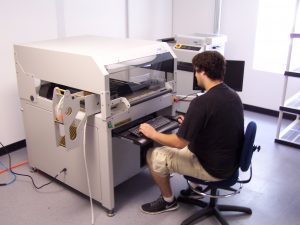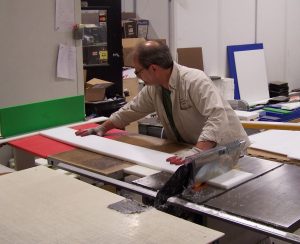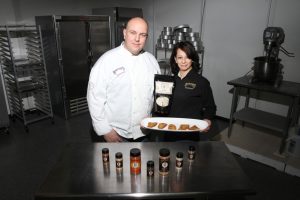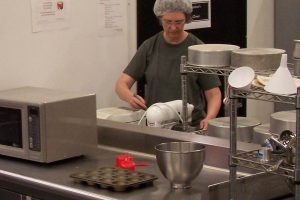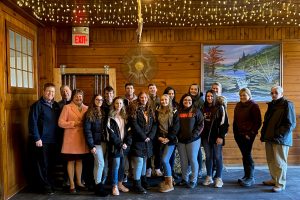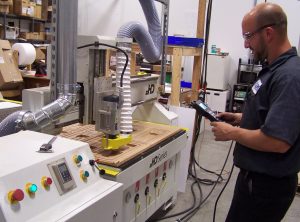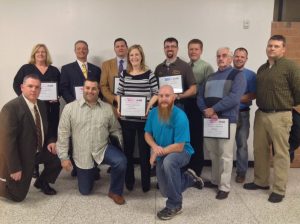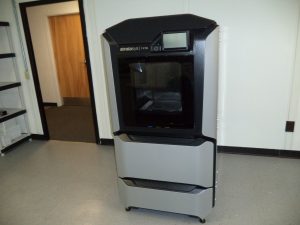 The Carbondale Technology Transfer Center (CTTC), a business incubator located in Carbondale, PA, opened a 10,000 square foot facility in 1996 and expanded to a total of 30,000 square feet in 2001.  It has supported over 50 companies that have been tenants or off-site clients. These companies have been responsible for the creation of well over 100 jobs. In February 2009, we completed fit out of a 3,2000 square foot kitchen incubator which currently has 15 approved tenants and one graduate company.  In December 2015, we completed the fit out of a 500 square foot Electronics Makerspace, which will help technology startups protect intellectual property by allowing them to produce prototypes and small quantity runs domestically instead of relying on overseas producers.  
The CTTC is the only stand alone nonprofit incubator in Northeastern Pennsylvania and does not receive financial support from any Chamber of Commerce, University, or Economic Development organization.  We are a non-profit 501(c)(3) corporation with a 9 member Board of Directors drawn from the public and private sectors. The Center operates a fully functional small business incubator, divided into Office (Technology Users), Light Industry, Mixed-Use, Kitchen, and Electronics Incubator sections to allow us to serve technology oriented, light industry, light assembly, food production, and electronic manufacturing and computer companies.  We provide business assistance services traditionally associated with an incubator (ie: Business Plans, Market Studies, Loan Proposals), our existing agreement with the University of Scranton's Small Business Development Center (SBDC) supports the provisions of many of these services, augmented by CTTC online staff. The Makerspace hosts workbenches, shelving and three machines that allow for the manufacturing of prototypes or small lots of electronic circuit boards and the recent addition of a 3D Printer. 
To schedule a visit or receive more information call Paul at (570) 282-1255 or contact us below.
Business Community Supporters